A platform that works for you
A complete, intelligent solution that generates revenue for your business.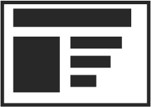 Event Registration
Your customers already use a race registration company.  These companies make money from the processing fees they charge your customers to process registrations.  With the KORGEO platform, you can provide this service to your customer base and collect that revenue...under your brand.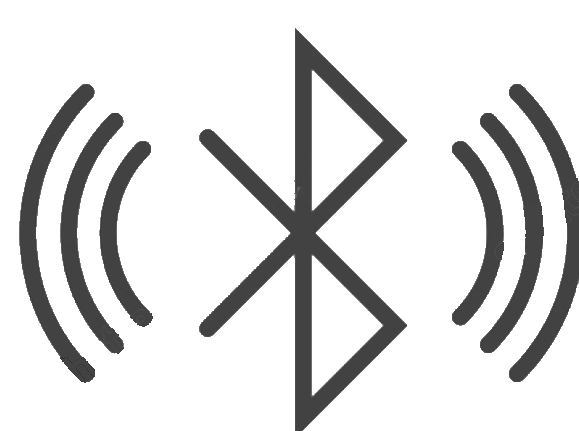 Race Timing
Race timing is essential for road race events of any distance to create the best experience for particpants.  Until now, event management companies and Race Directors had to purchase a RFID chip timing system (and hire staff to operate it) or hire professional race timing companies to provide the service; both are very expensive options that reduce the profitability of your event. In either case, these systems are complex and time consuming to set up. 

The KORGEO Timing system requires only a laptop computer and timing beacons...that's it. See how it works.

Are you a promotional products company? Add race timing alongside the race shirts, bibs, medals, etc. you already offer the road race community to grow existing events and acquire new customers.